A little bit about us

Outdoor Leadership was founded 20 years ago. The basic idea of our company philosophy as well as our company name was created during a US stay with a guest under the starry sky of the Red Rocks.
A lot of cool events and projects have been realized together. Tours in the snow makes the work varied. Continuous training and training of our employees is necessary, that they are always up to date with regard to safety, technology, equipment, etc. Each employee integrates his / her skills into the operation in certain areas, which makes the operation so successful.
OUR SKI GUIDES & TEACHER ARE PROFESSIONALS WITH STATE EDUCATION AND LONG-YEAR EXPERIENCE IN THE DACHSTEIN SKI AREA.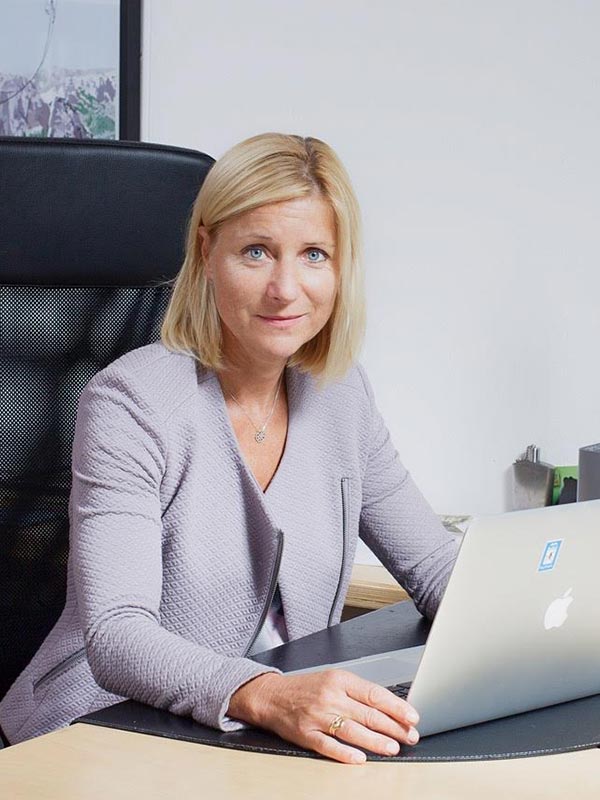 ROB HAKENBERG
Leader Ski School